Aren't these some lovely vintage images of Christmas and "Old World" artwork? This month's stamp of the month,
Scandinavian Wishes,
will work for Christmas, of course, but I can also see some of the old china patterns from Europe or Early American styles that would work for other projects, too, like home gifts and "thinking of you" items. This set is a "D-size" stamp set and if you zoom in you can see that the tag, ornament,and heart can all be cut with our CTMH
Art Philosophy Cricut cartridge
at a 2" size and then stamped with these images to fit perfectly! Remember this stamp set is only available through October. You can buy it at full retail of $17.95 or get it for $5 with a $50 purchase.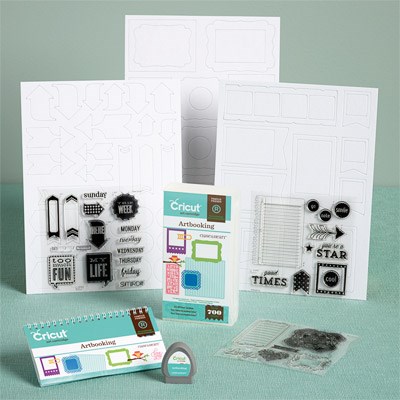 I haven't posted about our fantastic new Cricut cartridge,
Artbooking
, but it is one fantastic cartridge! You have 15 premade layouts that you do not have to measure each piece - it's already done! All you need to decide is the color scheme and papers, cut and assemble! Then you also have 10 mini albums!! We have now 4 short videos that highlight what you can make so quickly with your Cricut using this cartridge so here is the very first one. I'll be posting an album I made at my next blog post ... enjoy!